Coming Events
Cabin Fever Festival
19th July – 28th July 2019
Break up with your Doona. Then enter a loving relationship with winter Down South this July 18 to 28.
Choose from more than 30 events that embrace all the best food, wine and music of the region, laden with unexpected twists and turns. You'll find winter feasts, rich wines, magnificent parties, live music and wilderness that grows from the inside out.
Choose from the weird, the decadent and the raucous - a celebration of what matters amidst the stormy skies and open fires in the epic Margaret River Region.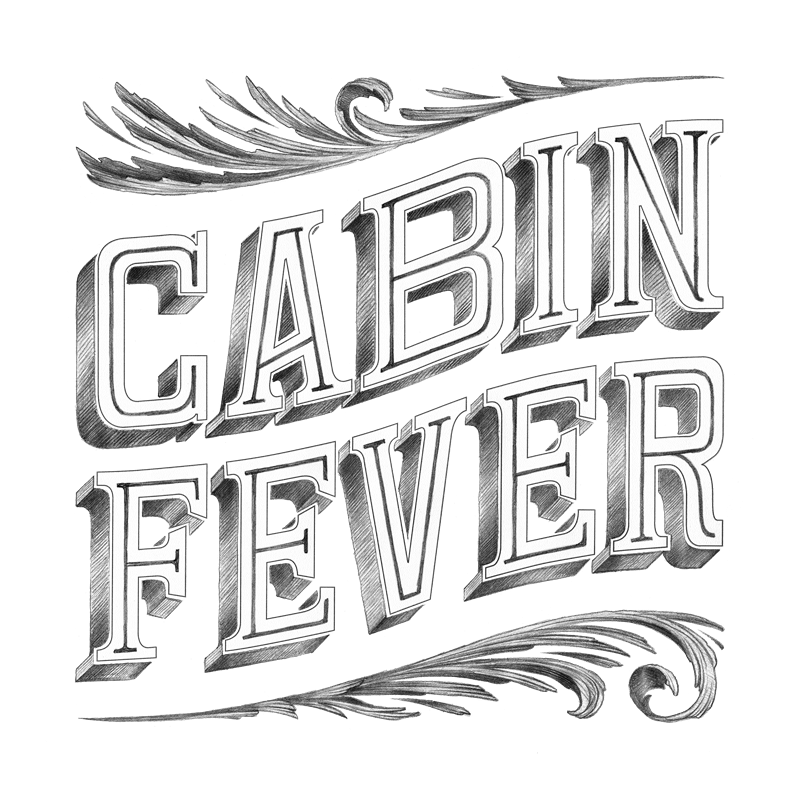 Cinefest Oz Film Festival
28th August – 1st September 2019
Set in the seaside centres of Bussektin, Dunsborough and the MArgaret River wine region, CinefestOz premiers feature films and events in the region's cinemas, wineries, small bars and galleries, making it a feast for the senses and and unforgetable five-day getaway.
CinefestOz has consolidated its position as the premiere destination film festival in Australia with record numbers of high calibre film guests, a sensational line-up of new Australian and French films and unprecedented audience numbers.
203 Events and Screenings across the South West.
Over 80 FREE community screenings
Red Carpet premiere gala nights
Forums with filmmakers and cast members through Q&A and In Conversation events.
CinefestOz 2019 Programme